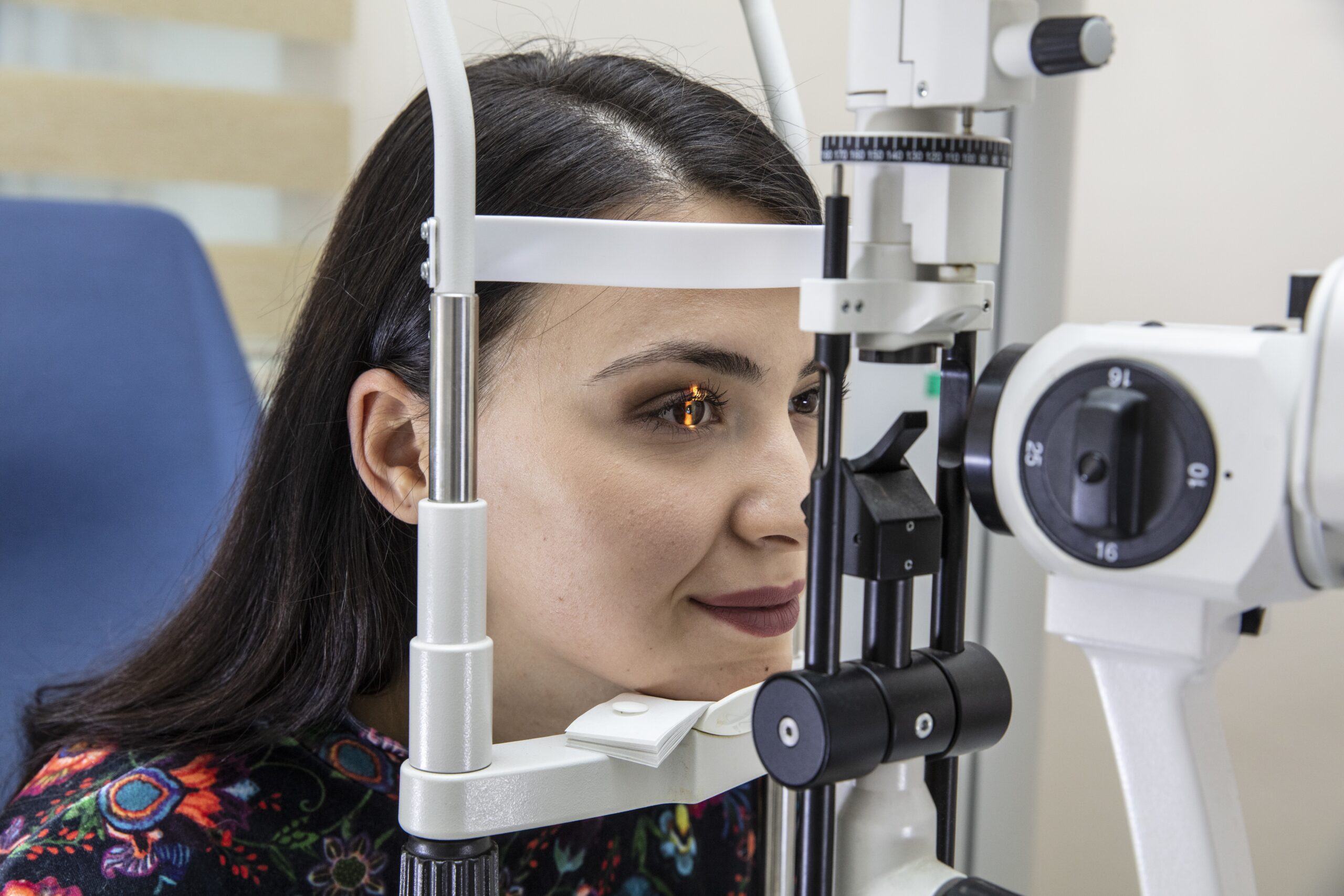 At Icare Optical we do more than just provide you with a prescription for your vision correction – we thoroughly check the internal and external health of your eyes.
We are your source for:
Comprehensive Eye Exams
TempSure Envi Treatment
Glaucoma Diagnosis and Treatment (Visual Fields, OCTs and Pressure Checks)
Dry Eye Treatments (Punctal Plugs, TempSure Envi for Dry Eye)
Optomap Imaging (ultra-widefield retinal photo that may replace dilation)
Contact Lens Fitting
Medical Exams (Glaucoma, Macular Degeneration, Diabetic Retinopathy)
Treating Ocular Infections
Treating Ocular Allergies
Foreign Body Removal
Binocular Vision Dysfunction
LASIK Consultations (Pre & Post Op care)
Pre & Post Op Surgical Care for Cataracts
Minor Ocular Emergencies
Background
Dr. Emir Hadzic is a Boise, Idaho native who graduated from Boise State University and completed his education at the Midwestern University College of Optometry in Glendale, Arizona where he received his Doctorate of Optometry Degree. Following his graduation, he decided to relocate back to Idaho to be nearer his home and family. He participates in medical mission trips and has been to Mexico several times to provide free exams and glasses.
Training
During his training at the Midwestern University College of Optometry in Arizona, Dr. Hadzic completed several internships in the areas of vision therapy, pediatrics, primary care, ocular disease, low vision rehabilitation and contact lenses.
During his internship at the Newington Connecticut VA Hospital, Dr. Hadzic managed patients with a variety of ocular and systemic diseases. He routinely examined patients with eye diseases such as glaucoma, diabetic retinopathy, and macular degeneration. As well as acute care for eye infections and minor eye emergencies.
During his internship at a vision therapy clinic in Glendale Arizona, Dr. Hadzic diagnosed many binocular vision patients and administered individual vision therapy sessions. Most of those patients being toddlers and young children with a variety of binocular vision dysfunctions such as: eye turns or difficulties using both eyes together.
During his internship at the Eye Centers of South Florida in Miami, Dr. Hadzic gained a wealth of knowledge and experience working with some of the top Ophthalmologists in the entire country. Managing many different and complex eye diseases, as well as co-management of a number of surgeries including cataract surgeries, LASIK surgeries and retinal surgeries.
Optometry Experience
Dr. Hadzic is board certified in the treatment and management of ocular disease, and demonstrates a commitment to evidence-based practice and a commitment to lifelong learning for the advancement of patient care. Dr. Hadzic specializes in pediatric and adult primary care optometry, including comprehensive eye exams, diagnosing binocular vision dysfunctions, diagnosing and treating ocular disease, fitting contact lenses, as well as LASIK and cataract surgical co-management.
Call us today to schedule your eye exam!