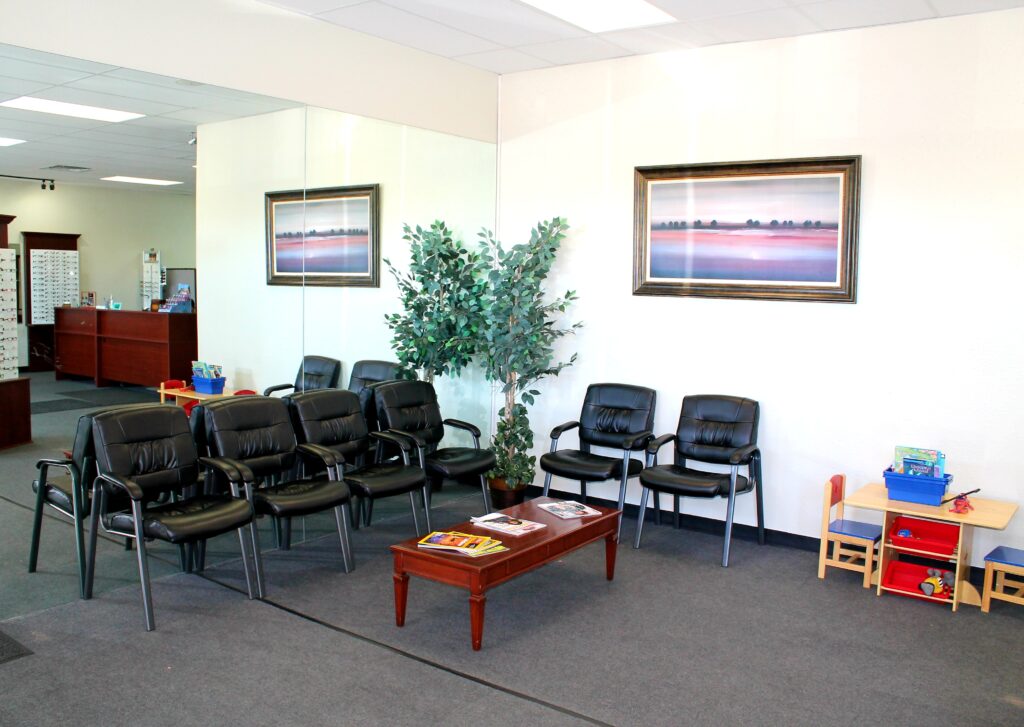 To speed up the check in process for your next appointment, please print out these two patient forms and fill them out completely prior to coming into the office. That way we can start your exam as soon as you walk in and you won't have to sit around waiting or fill any paperwork out once you arrive. If you are unable to complete the patient registration forms prior to your appointment, please arrive a minimum of 15 minutes ahead of your appointment time so you may complete the forms in-office. Please remember to also bring a complete list of all the medications you're currently using.
Unable to Afford a Comprehensive Exam or Eyewear?
Here at Icare Optical, our knowledgeable staff will take the time to discuss all your possible payment options and insurance coverage. We accept just about every medical and vision insurance. And we will answer any specific questions you have about your coverage in person or over the phone.
Apply for CareCredit right now! CareCredit helps you pay for out-of-pocket healthcare expenses for you and your family! Get approved in just minutes to help manage health, wellness and beauty costs not covered by medical insurance.
Special financing options are available that you may not be able to get with other cards. With shorter term financing options of 6, 12, 18 or 24 months NO INTEREST is charged on purchases of $200 or more when you make the minimum monthly payments and pay the full amount due by the end of the promotional period.
Click the CareCredit logo to fill out the application or find out more.
Instant approvals, no activation fee and no need to re-apply!
Thank you for giving us the opportunity to serve you and provide you with a higher level of eye care. We look forward to seeing you soon.