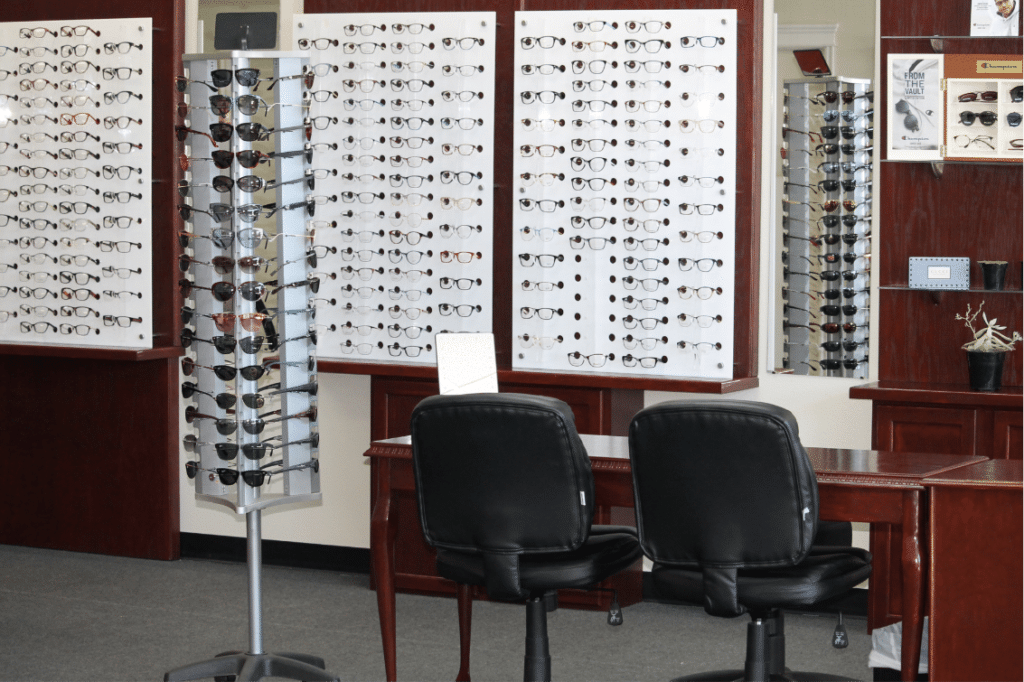 Monday: 9am to 4pm
Tuesday: 9am to 6pm
Wednesday: 9am to 6pm
Thursday: 9am to 6pm
Friday: 9am to 3pm


Apply for CareCredit right now! CareCredit helps you pay for out-of-pocket healthcare expenses for you and your family! Get approved in just minutes to help manage health, wellness and beauty costs not covered by medical insurance.
Special financing options are available that you may not be able to get with other cards. With shorter term financing options of 6, 12, 18 or 24 months NO INTEREST is charged on purchases of $200 or more when you make the minimum monthly payments and pay the full amount due by the end of the promotional period.
Click the CareCredit logo to fill out the application or find out more.
Instant approvals, no activation fee and no need to re-apply!

No Interest – Payment Plans Available